AnaCatum closes deal with Fingerprint Cards to use the unique ADC technology for their fingerprint sensors.
Read more at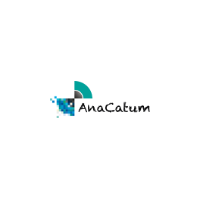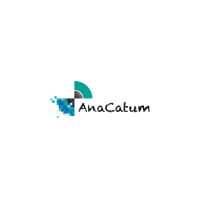 In August 2009, Cognicatus AB and Ansyn AB started the joint-venture company AnaCatum Design AB.
Ansyn AB was founded by Dr. Robert Hägglund and Dr. Emil Hjalmarson. Both took their degrees from Linköping University. Their Ph.D. topics were on automated design of analog integrated circuits. They developed an optimization tool using algebraic solvers.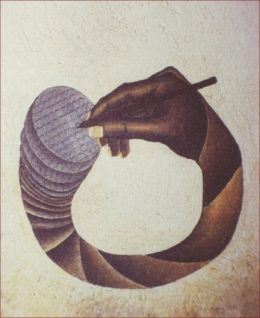 Cognicatus AB was founded in April 2009 by Dr. Holmbring (nee Gustafsson), Dr. Sundblad and Dr. Wikner.
See About.